Is there anything better than spending a day at the beach? You get to soak up the sun, relax, be by the water and you can still look stylish and not break the bank! I bought my white swimsuit and beach cover-up from eBay for under $10 a piece. Can you believe it? My amazing sunglasses from Ross were under $5 as well. Since the end of summer is near, there will be plenty of sales on swimwear, cover-ups, sunglasses and all things summer.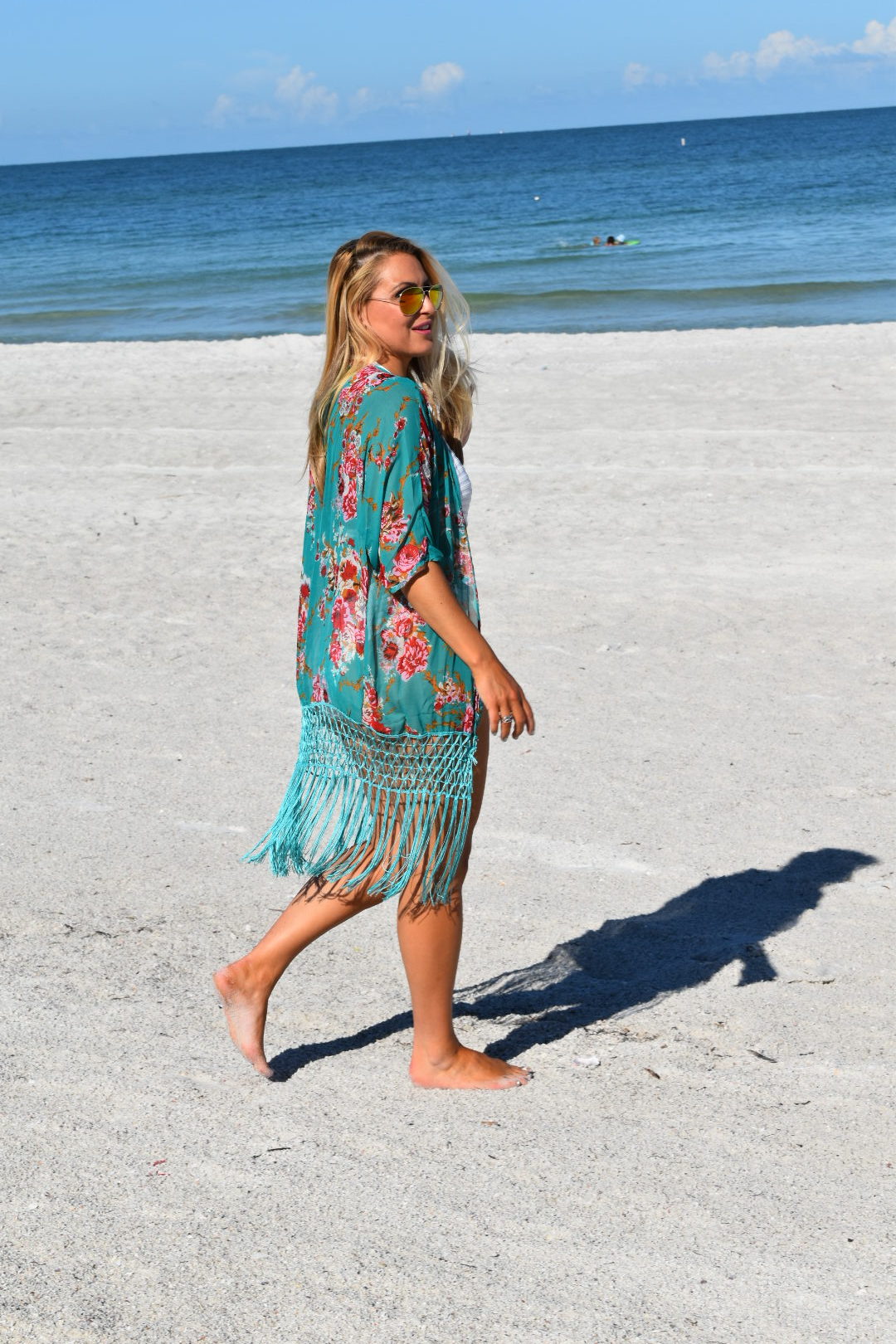 There are many discount retail stores out there that are comparable to eBay's price point. One of those stores is TJMaxx. I've linked some of my favorite affordable summer items below!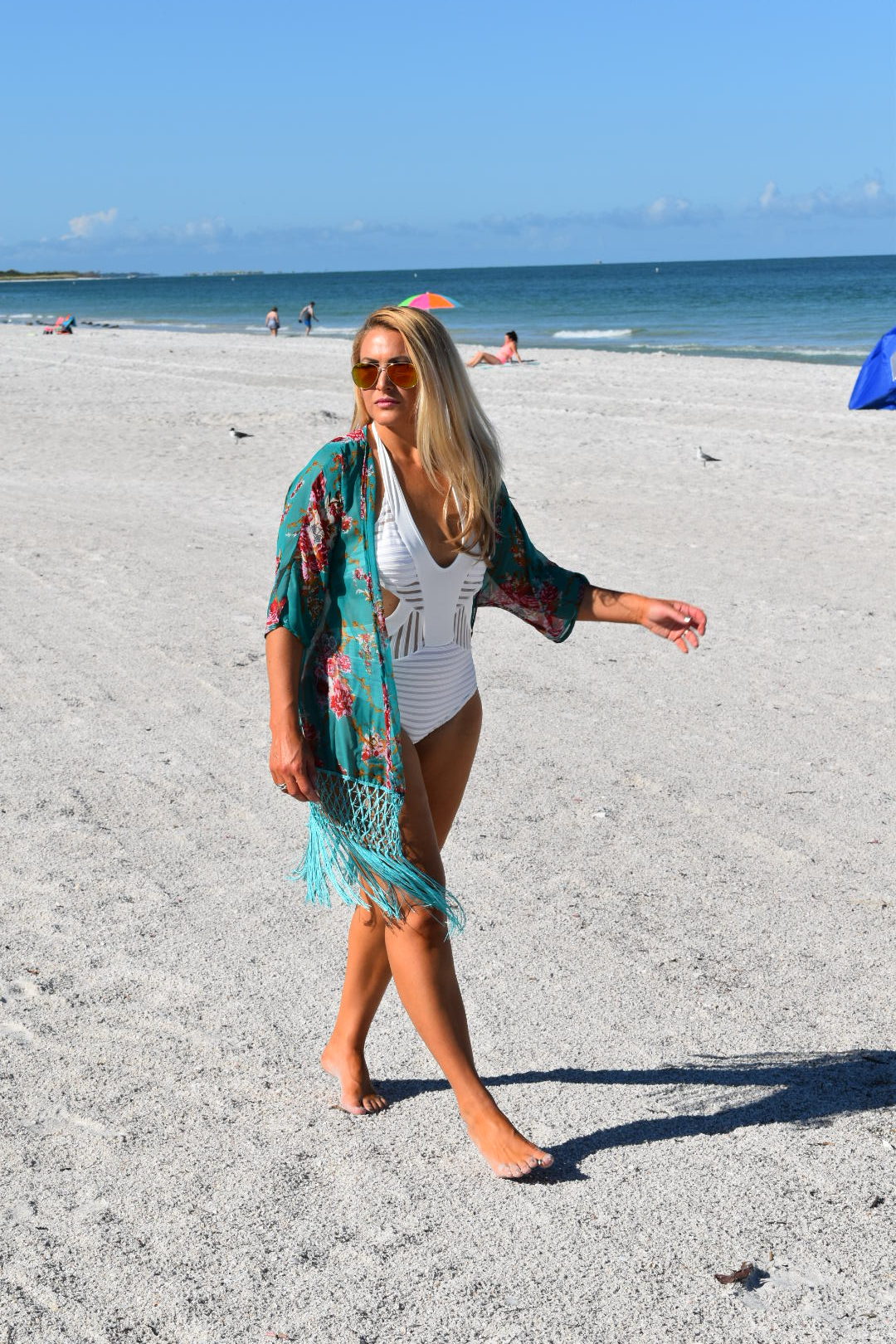 Cover-up TJMaxx / One Piece Swimsuit TJMaxx / Cover-up TJMaxx / Strapless Maxi Dress TJMaxx / Sunglasses TJMaxx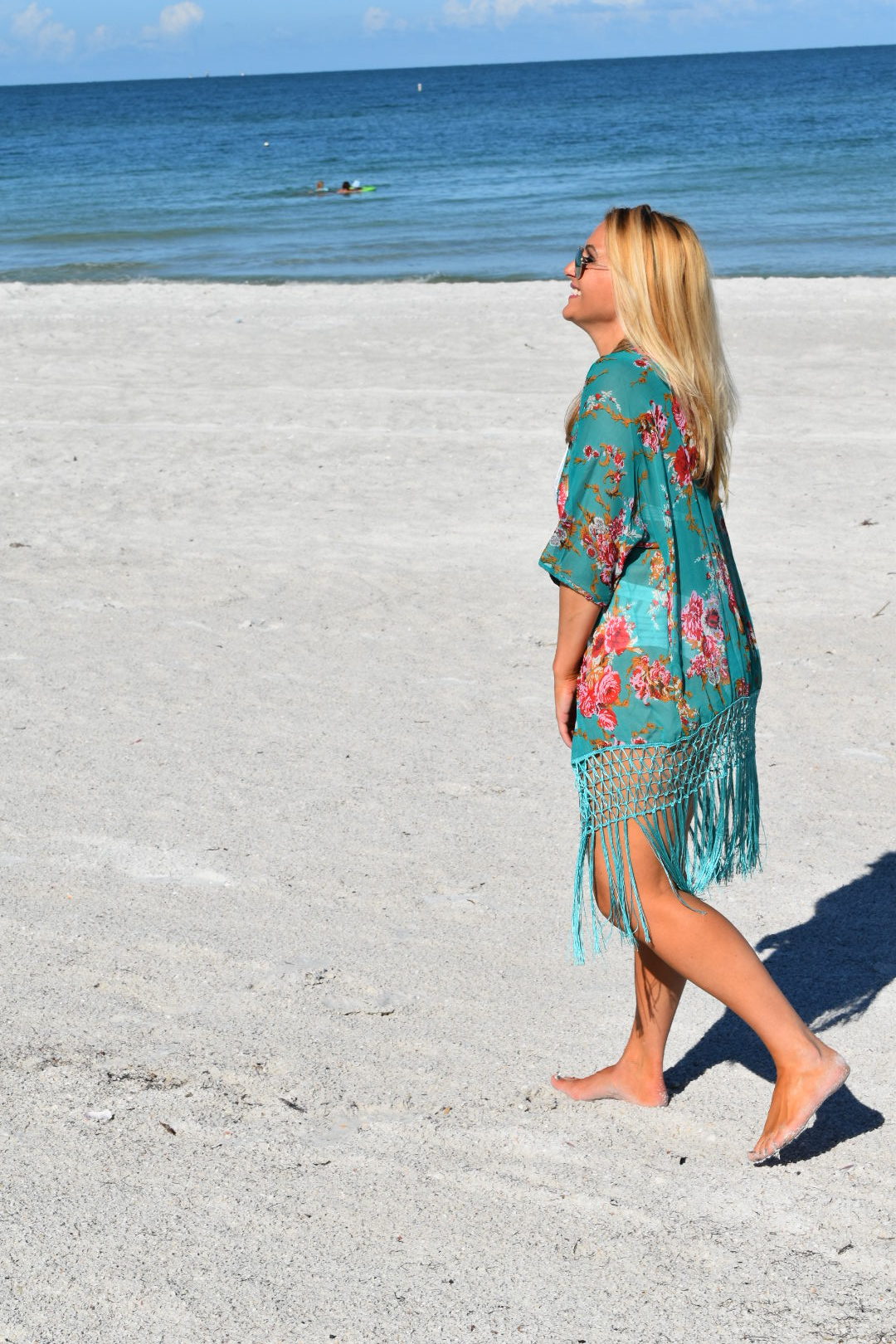 Life's a beach! 🙂 I hope you find some amazing sale items!